Freshly prepared just for you!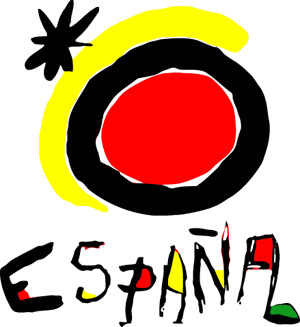 ​Paella by Antonio is Perfect for Every Occasion...​

Weddings are based in Lincolnshire but we can cater for all types of events across England.
Having nearly 100 different Paella pans, we are  able to cater for more than 1000 people.



Awarded 5 Stars for Food Hygiene...

We have everything needed to work independently at your wedding, birthday party or event. We are a professional and friendly team who pride ourselves on outstanding cuisine and attentive service.

​We have over 25 years of experience in the catering industry producing tasty and authentic Spanish food for weddings, birthday parties and large scale events.

Impress your Guests.  

​

 Impress  your guests by hiring the services of Paella by Antonio to come to your home or business.
​
Watching the "GIANT PAELLA" being freshly cooked in front of your guest provides a real focal point for your event.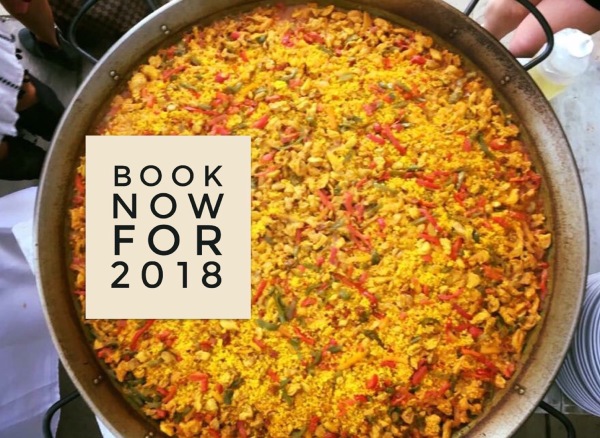 Different tapas dishes can be added...

​

To make your party into a Spanish feast. Our delicious and traditional Tapas are perfect for openings parties, weddings or events.


Paella by Antonio caters for gluten free, dairy free & vegetarian clients at no additional cost.

We have menu packages that have been carefully designed to suit every occasion.